About Our Virgin Brazilian Natural Wave Hair
The unique factor about this weave is the ease with which each wave falls perfectly. You'll have no problem convincing people that it is actually yours. The Brazilian natural wave hair is made from 100% virgin hair, so it is of premium quality. This blends straight with your hair and gives you the fullness you desire. It is soft, thick and can withstand heat. This means that you can style it in any way you choose without worries about it losing it's quality. It is long lasting and does not lose its thickness with frequent combing because the stands are held tightly.
Why not purchase your bundle today and blend with premium.
Completely unprocessed: Virgin hair means that the hair has never been treated, bleached or colored. All the cuticles of virgin hair are intact, running in the same direction.
Longevity: Virgin hair has a longer lifespan than any other type of hair. If it is cared for properly, it will last about 12 months.
Styling Versatility: There is no limit to the ways you can style virgin hair. Heat style it for curl, wavy or straight styles. Color it to the perfect shade by dying or bleaching.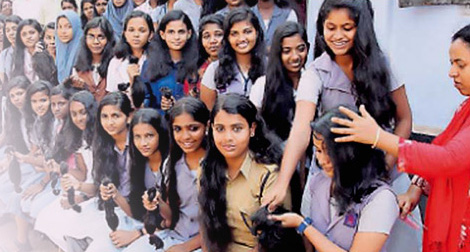 What Are The Sources Of Our Virgin Hair?
All our virgin human hair are cut from young girl donor, Only living with one-directional cuticle, avoid tangled, Soft and Comfortable Problem.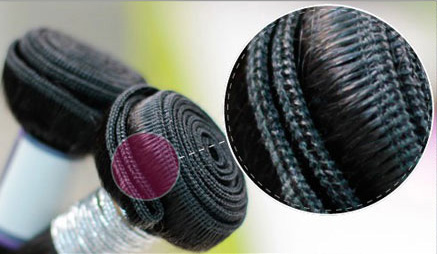 Double Machine Wefts
Reinforced weft to avoid the shedding problem. Neat and tight weft let you wear it earier and invisible. Natural and Comfortable.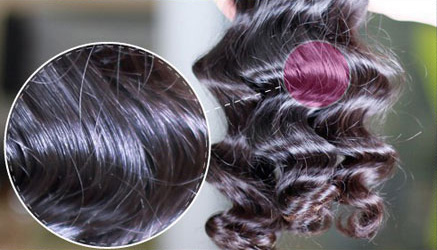 Texure Well Held
Undergo a specialized steam process to the wonderful wave and curly texures. Texure hold well after being washed.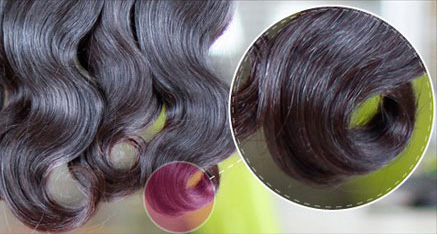 Full & Healthy Ends
A set of strict standards to select, process and condition the hair.
How many bundles and What length should I get?
All bundles must be measured to the stretch. With that said, please keep in mind that you will need to accommodate for its curl pattern when selecting your desired length.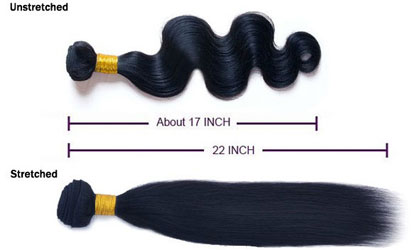 For the full fill one head and the hair less than 18 inch 3 bundles will be fine, if more than 18 inch, 4 bundles will be better.