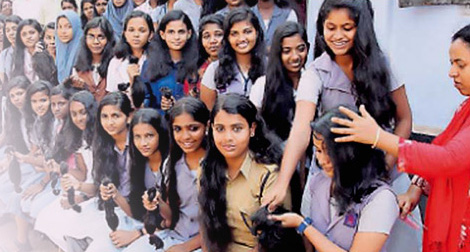 What Are The Sources Of Our Virgin Hair?
All our virgin human hair are cut from young girl donor, Only living with one-directional cuticle, avoid tangled, Soft and Comfortable Problem.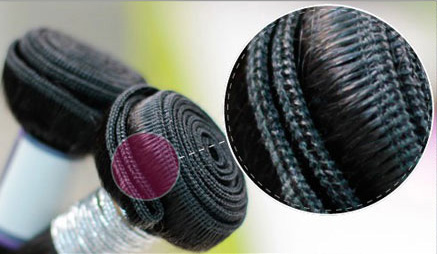 Double Machine Wefts
Reinforced weft to avoid the shedding problem. Neat and tight weft let you wear it earier and invisible. Natural and Comfortable.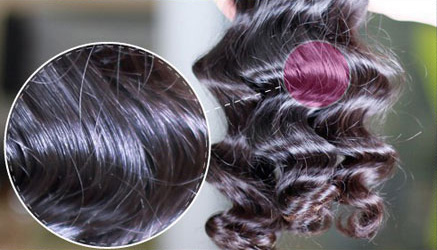 Texure Well Held
Undergo a specialized steam process to the wonderful wave and curly texures. Texure hold well after being washed.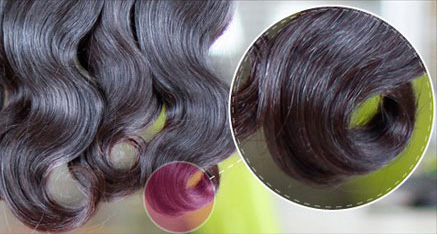 Full & Healthy Ends
A set of strict standards to select, process and condition the hair.
How many bundles and What length should I get?
All bundles must be measured to the stretch. With that said, please keep in mind that you will need to accommodate for its curl pattern when selecting your desired length.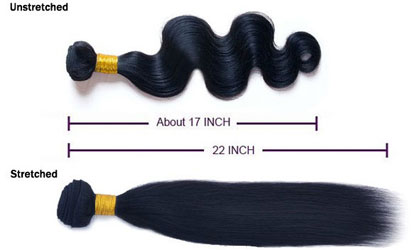 For the full fill one head and the hair less than 18 inch 3 bundles will be fine, if more than 18 inch, 4 bundles will be better.